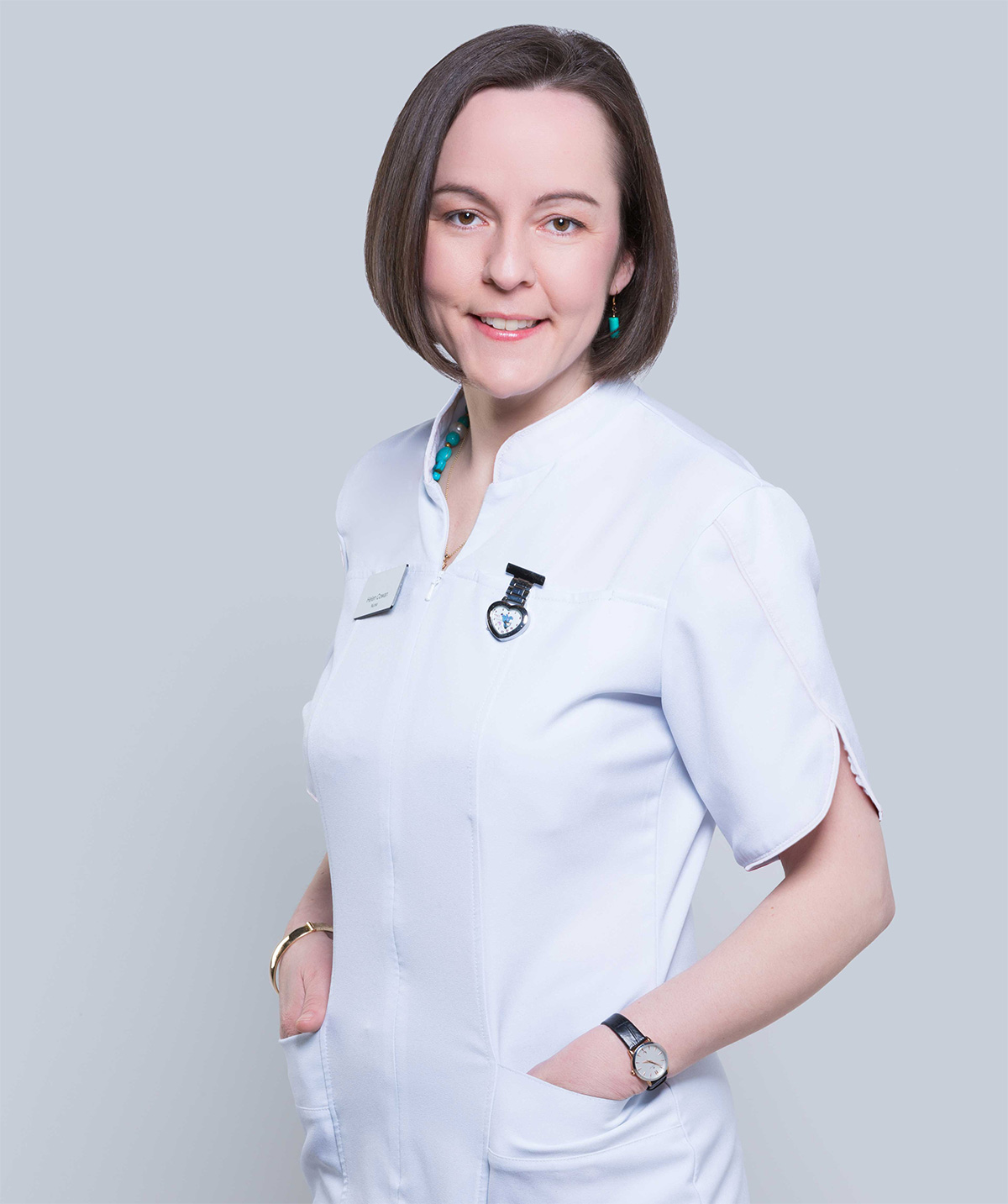 Dr Helen Cowan studied human physiology to PhD level at the University of Oxford. She then qualified with distinction in Adult Nursing and has worked as a nurse for 19 years in neurosurgery, cardiac surgery, elderly care, hospice care and clinical trials.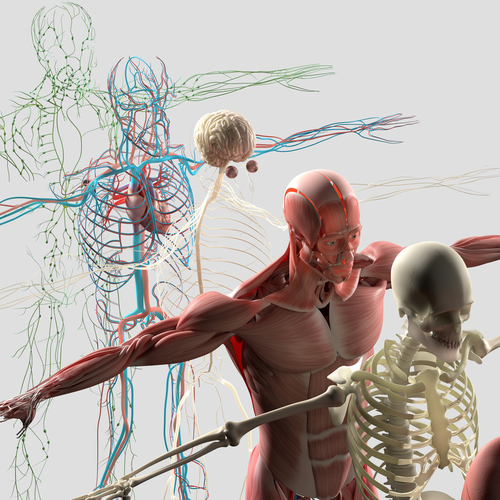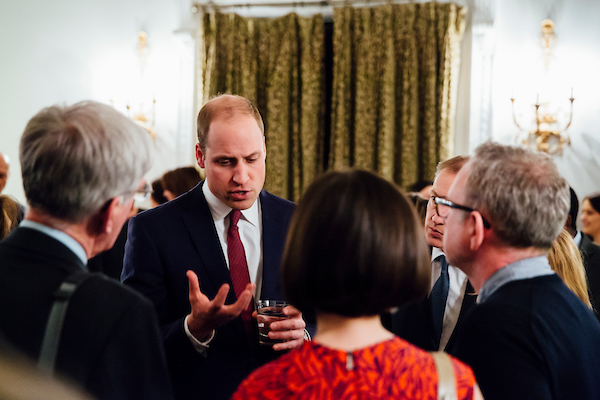 Meeting the Duke of Cambridge
Throughout her career Helen has pursued her love of writing for commercial, academic and public audiences. She has been a columnist in the Daily Mail, Nursing Times and British Journal of Cardiac Nursing, educated the public about everything from the appendix to Zoladex chemotherapy in Reader's Digest online and written a blog that has been shortlisted for an international award. She has worked alongside charitable organisations such as the Spinal Injuries Association and the British Red Cross to increase awareness of life-saving skills.